Group photo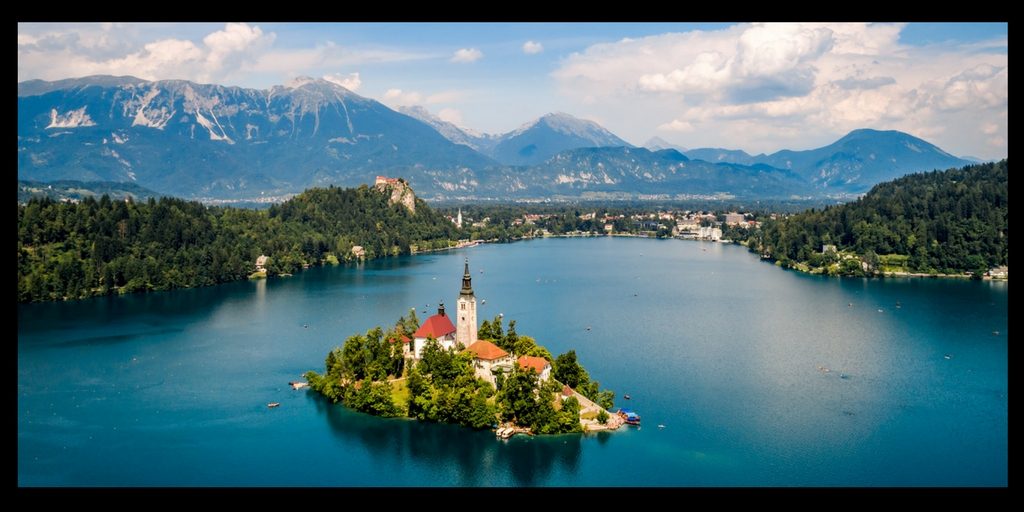 June 23 - June 29, 2019
Bled, Slovenia
Plenary speakers
---
Invited Special Sessions:
Association Schemes (Mikhail Muzychuk)
Biomathematics and Bioinformatics (Marc Hellmuth)
Chemical graph theory (Xueliang Li) (This session is associated with the meeting of the International Academy of Mathematical Chemistry, IAMC 2019.)
Configurations (Gabor Gévay)
Designs (Dean Crnković)
Discrete and computational geometry (Sergio Cabello)
Distance-regular graphs (Štefko Miklavič)
Domination in graphs (Mike Henning) (This session will celebrate the 70th birthday of Douglas F. Rall.)
Finite Geometries (Tamas Szőnyi)
Games on graphs (Csilla Bujtás)
Graph coloring (Ingo Schiermeyer)
Metric Graph Theory (Ismael G. Yero)
Polytopes (Asia Ivić Weiss) (This session will celebrate the life and work of Branko Grünbaum.

)

Spectral Graph Theory (Francesco Belardo)
Structural and algorithmic graph theory (Pierre Aboulker)
Symmetries of graphs and maps (Marston Conder)
General sessions
- Classical graph theory (matchings, connectivity, independent sets)
- Structural graph theory
- Extremal and probabilistic questions
- Combinatorics
- Algorithms and computation
- Miscellaneous
---
Registration opened January 30, 2019. Submission of abstracts opened March 31 and closed May 15, 2019.

The conference venue is Hotel Kompas, Bled.
Since there will be talks on Friday afternoon, we expect most participants to depart during Saturday.
---
Scientific Committee: Sandi Klavžar, Dragan Marušič, Bojan Mohar (chair), Tomaž Pisanski
Organizing Committee: Boštjan Brešar, Sergio Cabello, Ademir Hujdurović, Rok Požar
---
Organizers:
Organized by IMFM - Institute of Mathematics, Physics and Mechanics
in collaboration with