CGTA is biannual conference on geometry and its applications organized in Austria, Czech Republic and Slovenia.
In 2021 it was held from 20 to 23 September in Gozd Martuljek, Slovenia.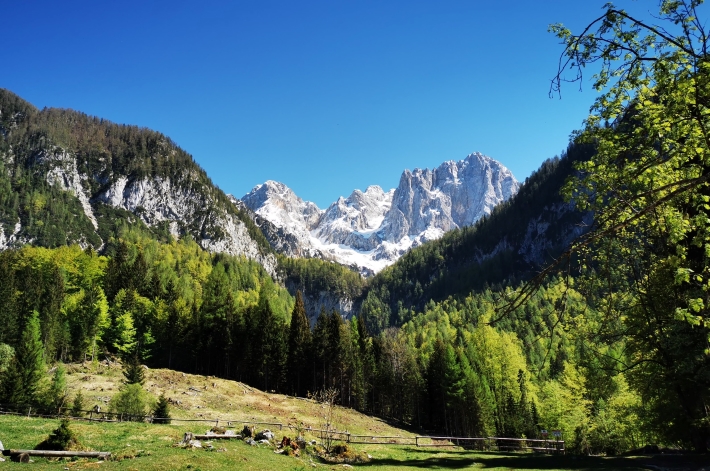 ---
Organization
The conference was organized by

in collaboration with

with a special thanks to Abelium d.o.o. for technical support.
---